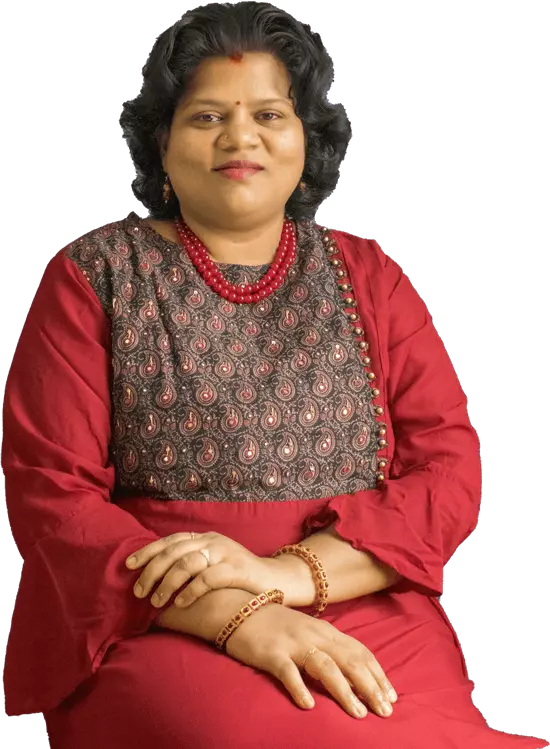 Taru Fine Arts Global Cultural Arts Forum
It is better to enjoy the travel than to arrive.
Promoting cultural arts to cherish and value the journey of life.
Innovative Teaching Methodologies for Excellence - Season 02
We are glad to inform you that the expert panel discussion on "Innovative Teaching Methodologies for excellence" is scheduled on 2th January, 2022. We'd be delighted if you could join us for a wonderful session.
Find Out Where You Need to Start
Very simple, kind hearted person, hardworking and friendly nature artist who is not only a creative painter but also a melodious singer and accomplished veena player! Every word is falling short in praise of Mrs. Shanti Sarvan! I am a big fan of his and wish him all the best for her bright future!
Congratulations & my best wishes for your startup. Another facet of Dr. Shanthi Saravanan is a multi-talent and won many awards in Social media & a couple of other prestigious tournaments too. Whatever role she took up Dr. Shanthi Saravanan has excelled in it.
Findrops - Our Bimonthly Magazine
A Few Drops of Financial Wisdom